Post by: Joy Nicholas ~ mom of five, Navy wife and blogger at Jumbled Up Joy 
~
When I found out that my husband had been selected by the US Navy to do a job in Busan, South Korea, my very first question was, "Do they know we have five kids?"
Because it had to be a mistake.  Did they really think we were going to move seven people across the ocean from our home in Hawaii to live in a small apartment in Korea's second largest city?
Apparently, the answer was yes.  As we started to let everyone know what was happening, friends told me about their neighbors when they were stationed in Japan who had nine kids, or another's friend working in the state department in Malaysia who had six kids, or someone else who was stationed in Germany and went to church with an eight-kid family.  Five kids?  Pshaw. (continued)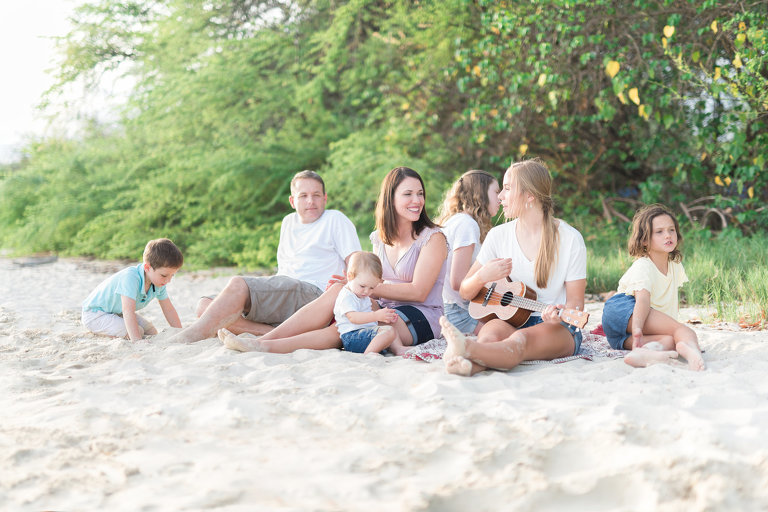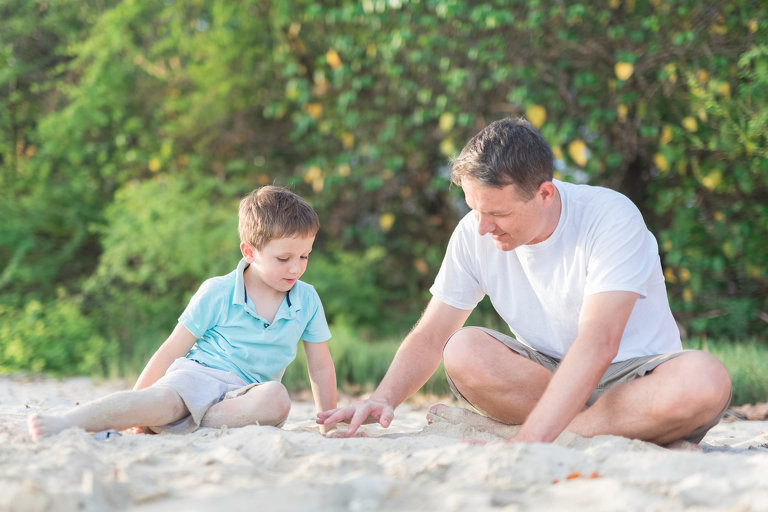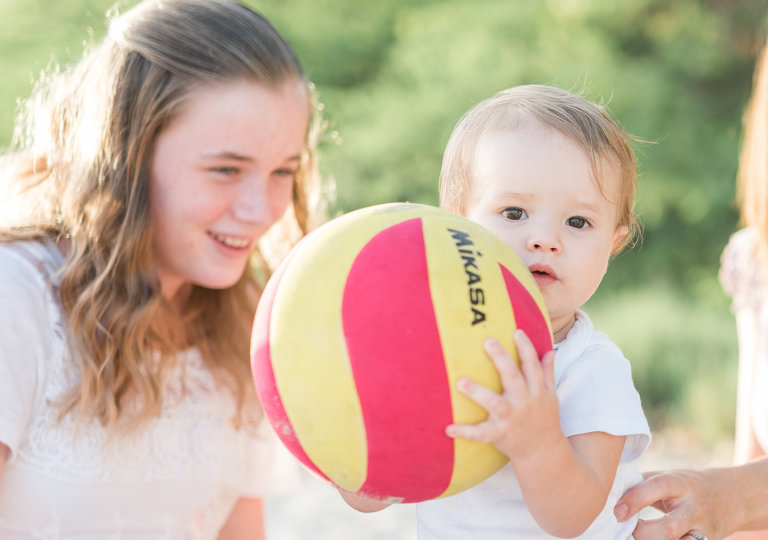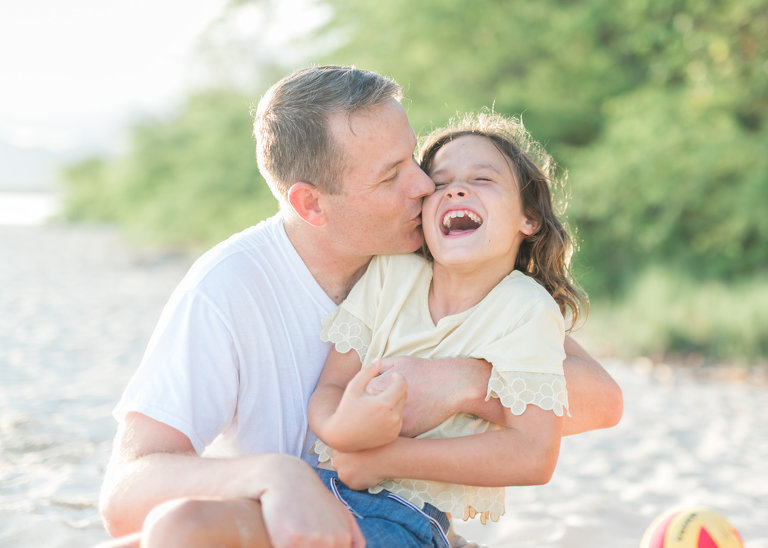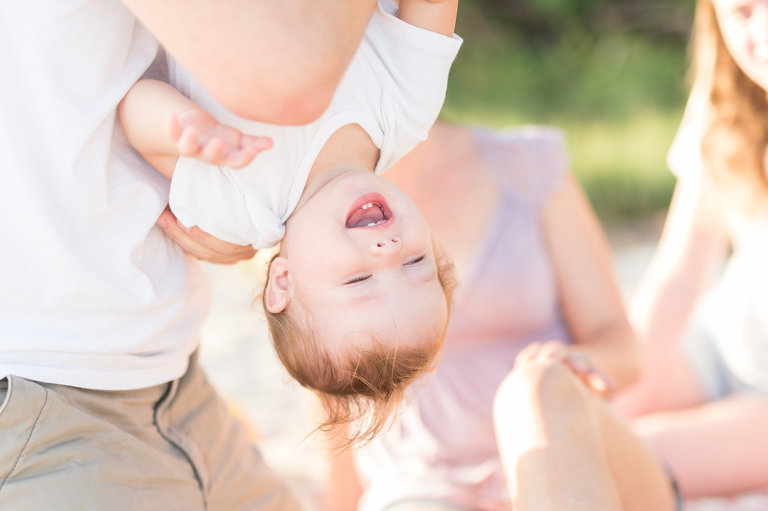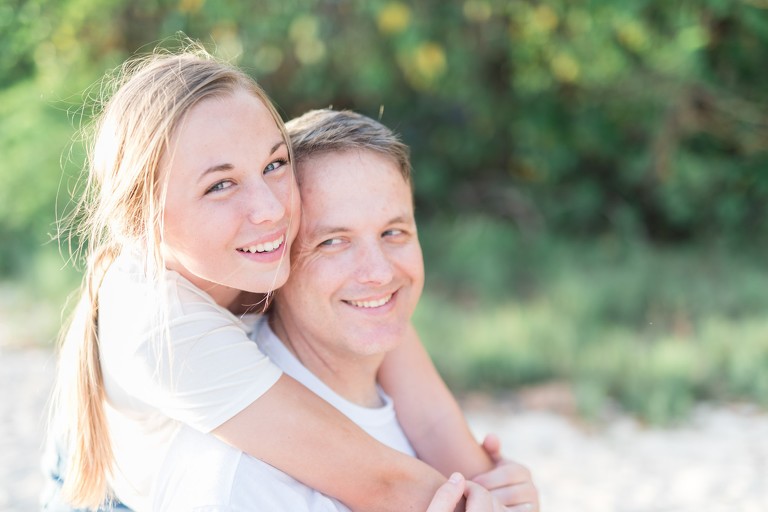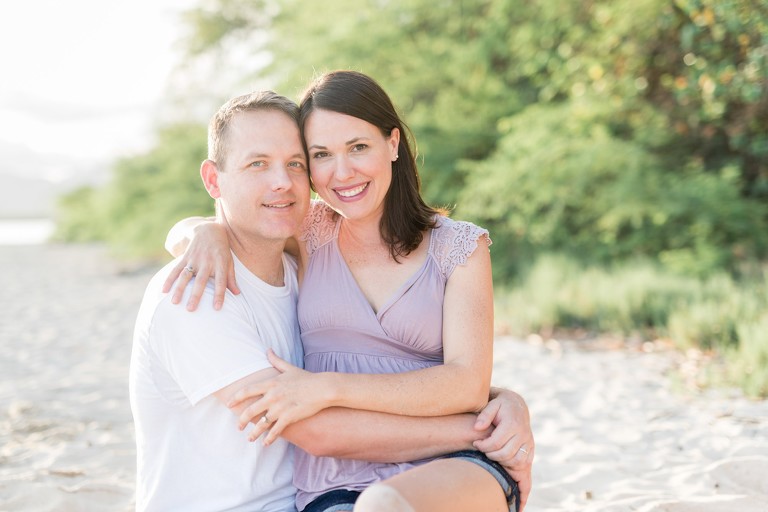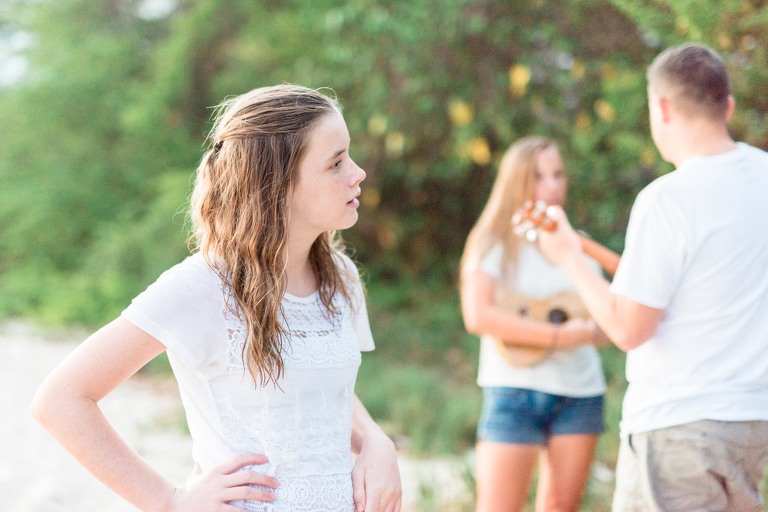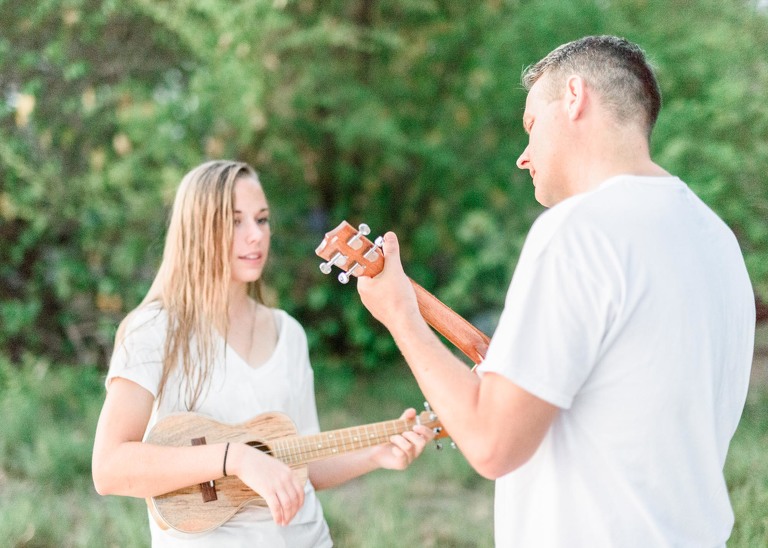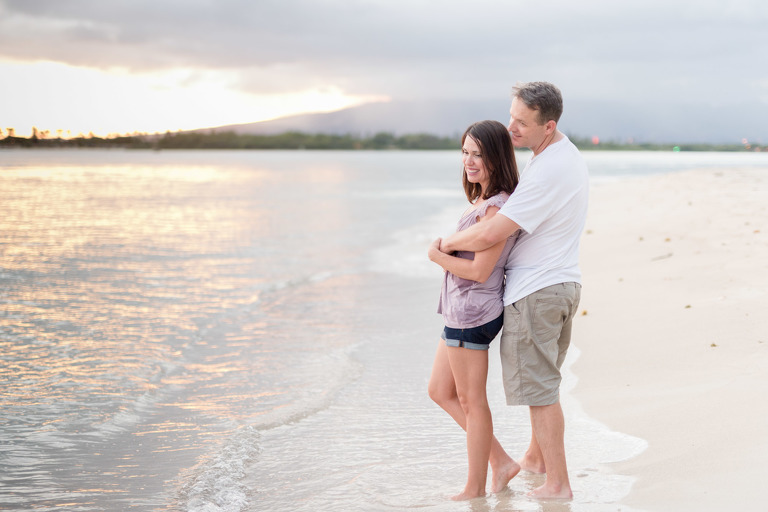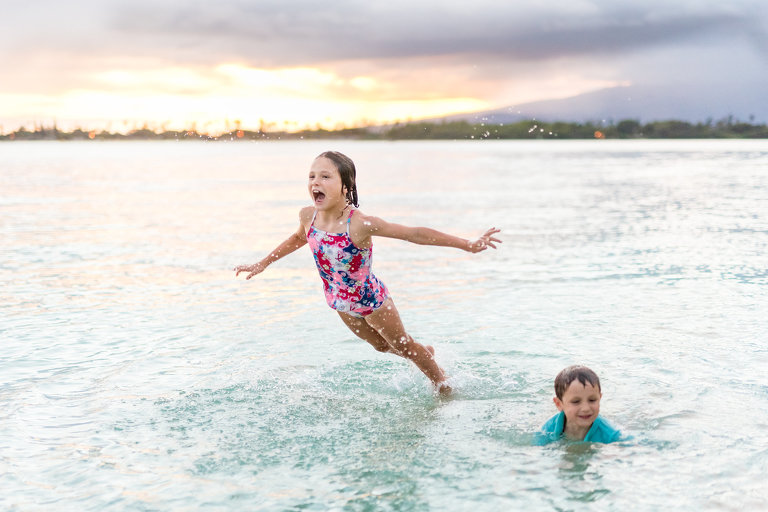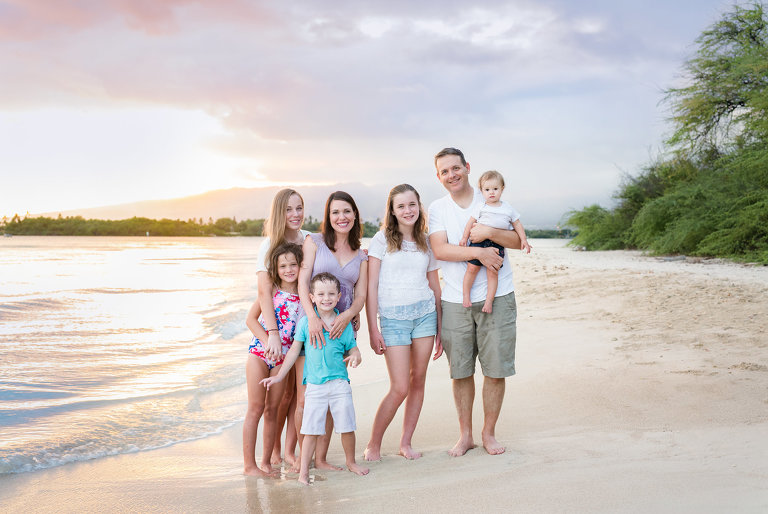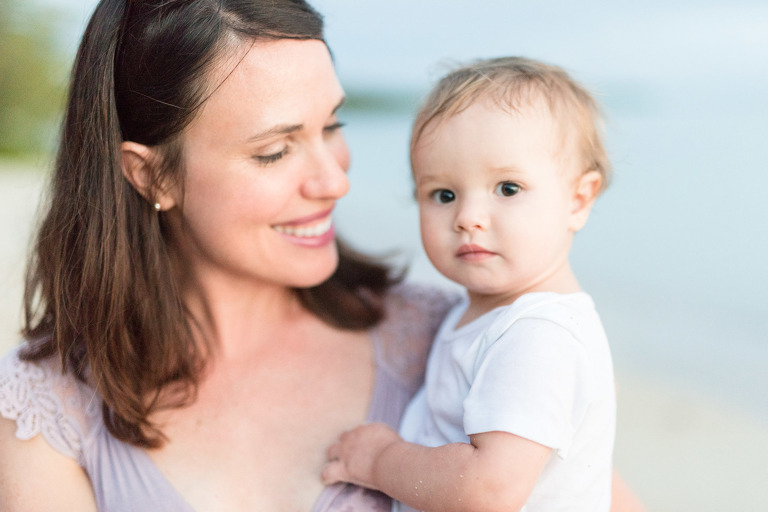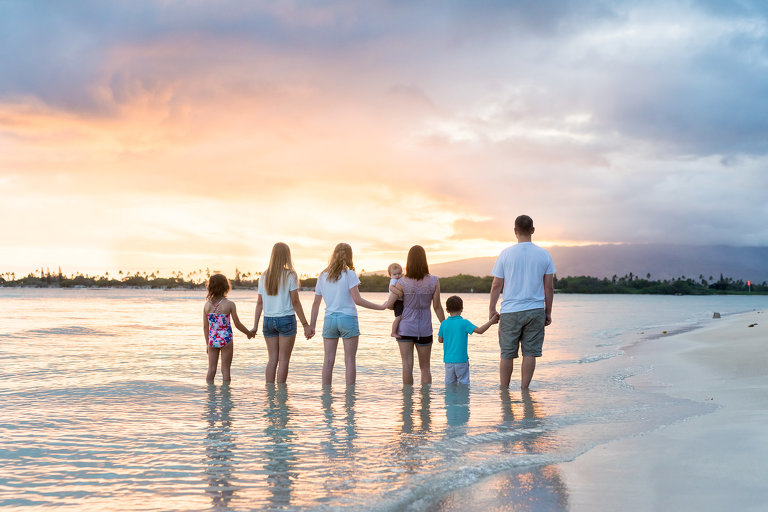 But then, as I prepped and packed, I wondered about these other moms of many in far-flung places.  Just trying to get everyone's shampoo and conditioner into bags was hard enough, but I had to remember Motrin and Tylenol for babies and big kids, multiple multi-vitamins, an assortment of anti-itch creams and lotions, cold medicines and cough drops.  I had to plan clothing that would take us from Hawaiian summer possibly to chilly fall in Korea.  These other women must have been much more organized than me, and definitely smarter.  I mean, I'm the mom who couldn't even remember to keep a swimming suit for my son in the car even though we lived on an island, and if he saw water, he had to get it in it!
Truthfully, what I found so daunting was much more than what we needed to pack.  There were hearts involved.  Hearts that would be broken because they were leaving best friends.  My kids would be returning to school after homeschooling for four years.  Two of my kids had never attended "real" school before.  Two were leaving the only home they had ever known.  There was so much juggling to do, it was easy to feel overwhelmed.
But then I recalled something a friend and mother of seven shared with me a couple summers ago.  She had been talking to someone about how stressful her life was, and this person told her, "You will always be juggling.  You just have to figure out what's glass and what's rubber."
Honestly, the creams, the sweaters, the swimsuits — they don't really matter.  They are replaceable, and if I forget them, it really isn't the end of the world.  But what I can't forget is what makes us a family, at home wherever we are.
Our traditions, for instance, are easy to move.  Pancakes on Saturday mornings can happen in Korea as easily as in Hawaii (or Washington, or Virginia — places we also lived).  We make our meals together a priority as often as possible and have family music sessions with our ukuleles and piano and whatever other instrument we have lying around.
Presence, too, is easy to pack.  I can give my kids time to hear what's stressing them out, and pay attention to their fears and insecurities.  Every morning I try to snuggle my little ones before facing the day.  We read them stories and say prayers together before bedtime, and I love to hear what they say to God.
Laughter… it takes no room at all.  But keeping a sense of humor in the mayhem of a big international move isn't always easy.  Our first weeks in Korea were incredibly stressful and busy, to the point that I almost felt like I was having an out-of-body experience, watching myself and my family as if watching a movie.  Who were these people now?  Did I still know them?  And then one night in our third week, my husband was on the floor of the living room, tickle-fighting our little ones. The room was filled with squeals and laughter, and suddenly I felt connected again, thinking, "Oh!  There we are!"
People keep asking us if the dust has settled yet, and honestly, the answer is no.  Life is completely different here in Korea.  I'm still unskillfully juggling — balls are still flying through the air in front of my face as I try to catch them.
But hopefully, with the right priorities and heaps of grace, my kids will know that they are loved beyond measure wherever, whatever, whenever.  And I believe that will take them as far as they can go.
Caroline Wilhite is Rated One of the Best Portrait Photographers. She offers Beautiful Newborn, Maternity, Family, Child and Baby, Couples Engagement, Vow Renewal photography on Oahu, Hawaii at affordable prices.
Caroline is a family, maternity, newborn, child, baby and couples photographer in Honolulu, HI | Oahu Family Photographers | Newborn Photographers in Honolulu, Hawaii | Oahu Portraits | Family, Newborn, Maternity and Child Photographers | Destination Photographers in Hawaii | Oahu Vow Renewal, Elopements and Engagement Photographers